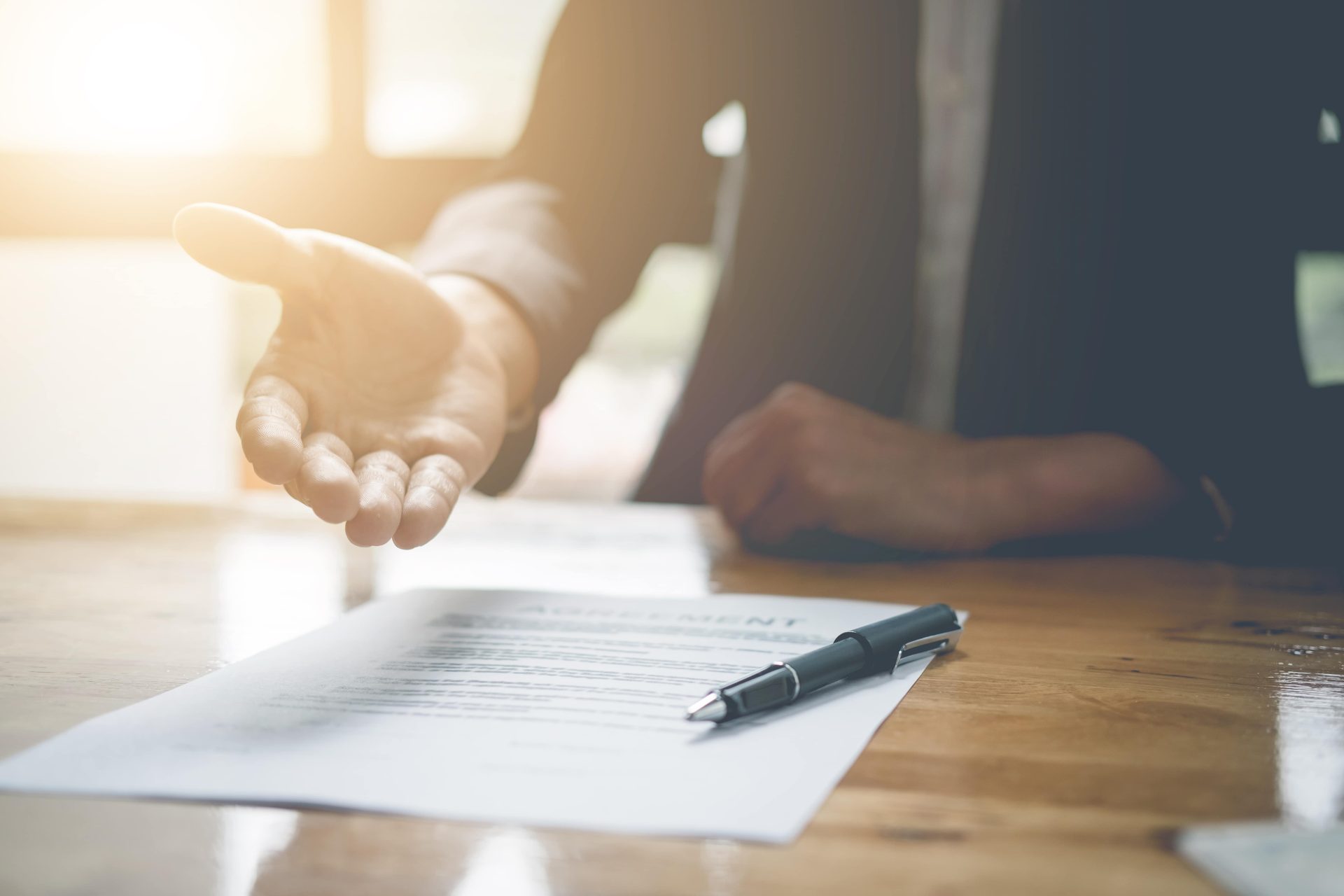 FOR TENANT ADVICE WITH FULL SERVICE
Identifying the perfect property and renting it "correctly" requires in-depth market knowledge, real estate expertise and professional strategic advice. Whether you are a user of office, industrial or logistics space, a retail tenant or a tenant in the hotel industry – RheinReal will develop the optimum solution for you as a user so that you can concentrate fully on your core business.
ANALYSIS AND TARGET DEFINITION
As consultants, we take your perspective and "look through your lens". Together with you, we first analyse your goals: Is it a question of increasing the space, are you looking for digitally and perfectly equipped areas? Do you want to prioritise the feel-good factor for employees in order to be attractive to young talent? Do you want to score with a prestigious location and perhaps be closer to your customers? Or are efficiency and costs the primary focus of your space adaptation?
SOLUTIONS WITH A CONCEPT
We develop a requirements profile that is a perfect fit for you, compare this with your existing property, check its potential for optimisation and – if it makes sense – negotiate a lease extension.
If a new property is to be rented, we make a preliminary selection from our extensive property portfolio on the basis of the analysis and target definition. We support your decision-making process with a competent property comparison, profitability calculations and – on request – occupancy planning. Finally, we take over the contract preparations and accompany the contract negotiations up to the conclusion.
Our full-service approach also includes advice and support with relocations. If you wish, we can coordinate external service providers such as architects, engineers, and workplace consultants for you when you are expanding your space.
OUR MARKET OVERVIEW FOR YOUR SPATIAL FUTURE
We support you in finding the right space or competently negotiate a new contract with your current landlord. Our extensive property database identifies available space alternatives on the market. We negotiate an average of 100 contracts per year, so take advantage of our experts' experience. Our research ensures that the lease is always in line with the market.
WHETHER IT'S A NEW LEASE OR A CONTRACT EXTENSION, OUR ANALYSIS WILL CREATE THE BEST SOLUTION FOR YOU.
Lars Laufenberg, Tenant Representation
Our references
Project successes
Put yourself in good hands
Our team of experts
Kaufmann in der Grundstücks- und Wohnungswirtschaft (IHK)
Senior Consultant – Key Accounts Office Leasing