Research
TOPICAL, ANALYTICAL, INDIVIDUAL
RELIABLE MARKET DATA IS THE KEY TO THE SUCCESSFUL REALISATION OF REAL ESTATE PROJECTS.
Paul Rieker, Investment Manager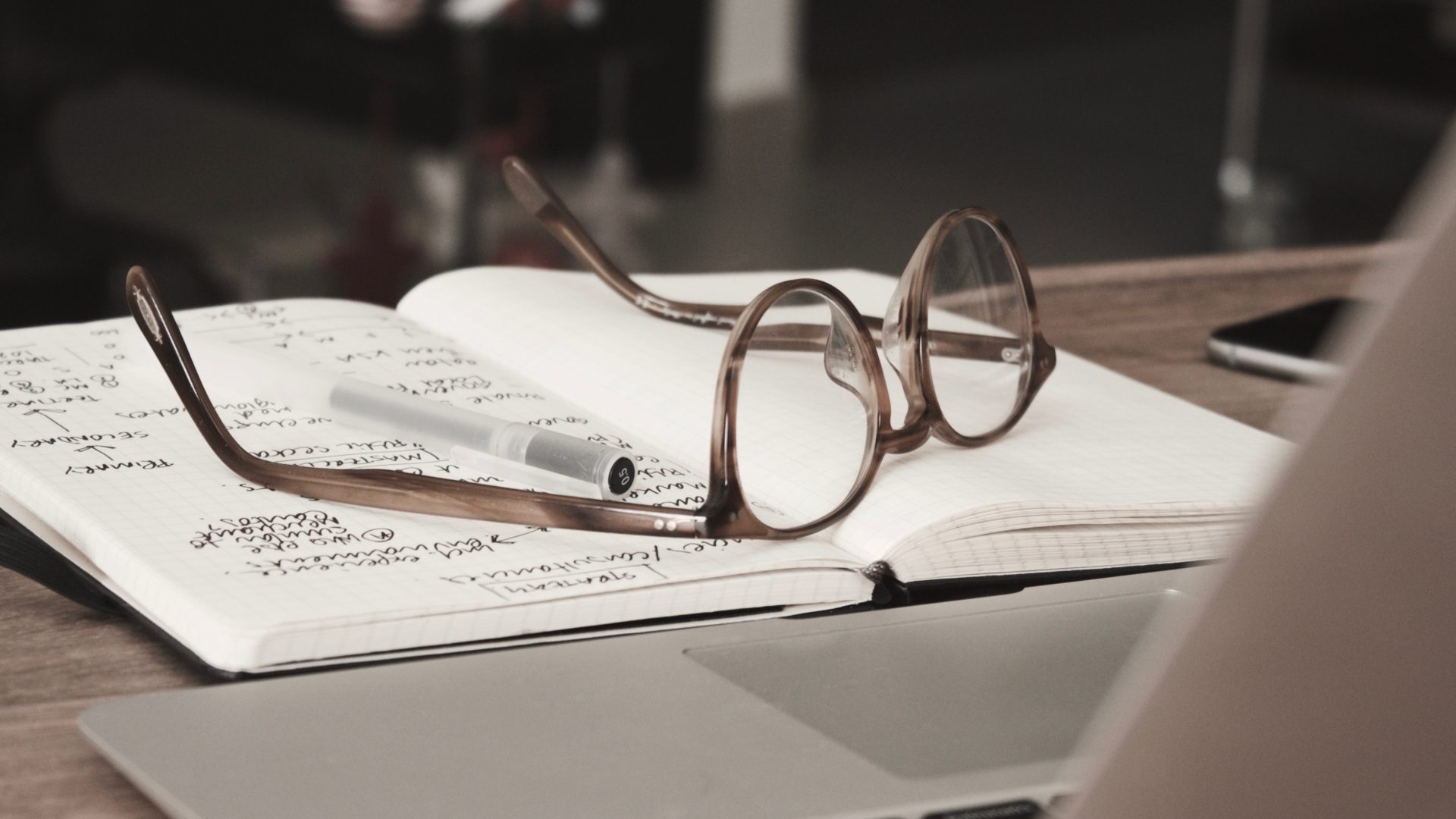 In-house research
We don't leave your projects to chance. A good feel for the market is crucial when acting as a consultant for real estate projects. Our comprehensive and continuous collection of market data guarantees maximum transparency for our clients. Whether you are acquiring new properties, planning a project development, or selling your properties – detailed market data is the key to success. We regularly inform our clients about the state of affairs by means of reports that help to understand the Cologne commercial property market. In addition, thanks to an average of over 400 evaluated leases and property transactions per year, we are able to examine submarkets in detail – even for individual streets.
Marktberichte – Bürovermietung
Market reports – Office rental
Marktberichte – Industrie und Logistik
Market reports – Industry and Logistics
Marktberichte – Investment
Market reports – Investment
Newsletter
Wollen Sie über die neuesten Marktberichte informiert werden, sobald Sie erscheinen?