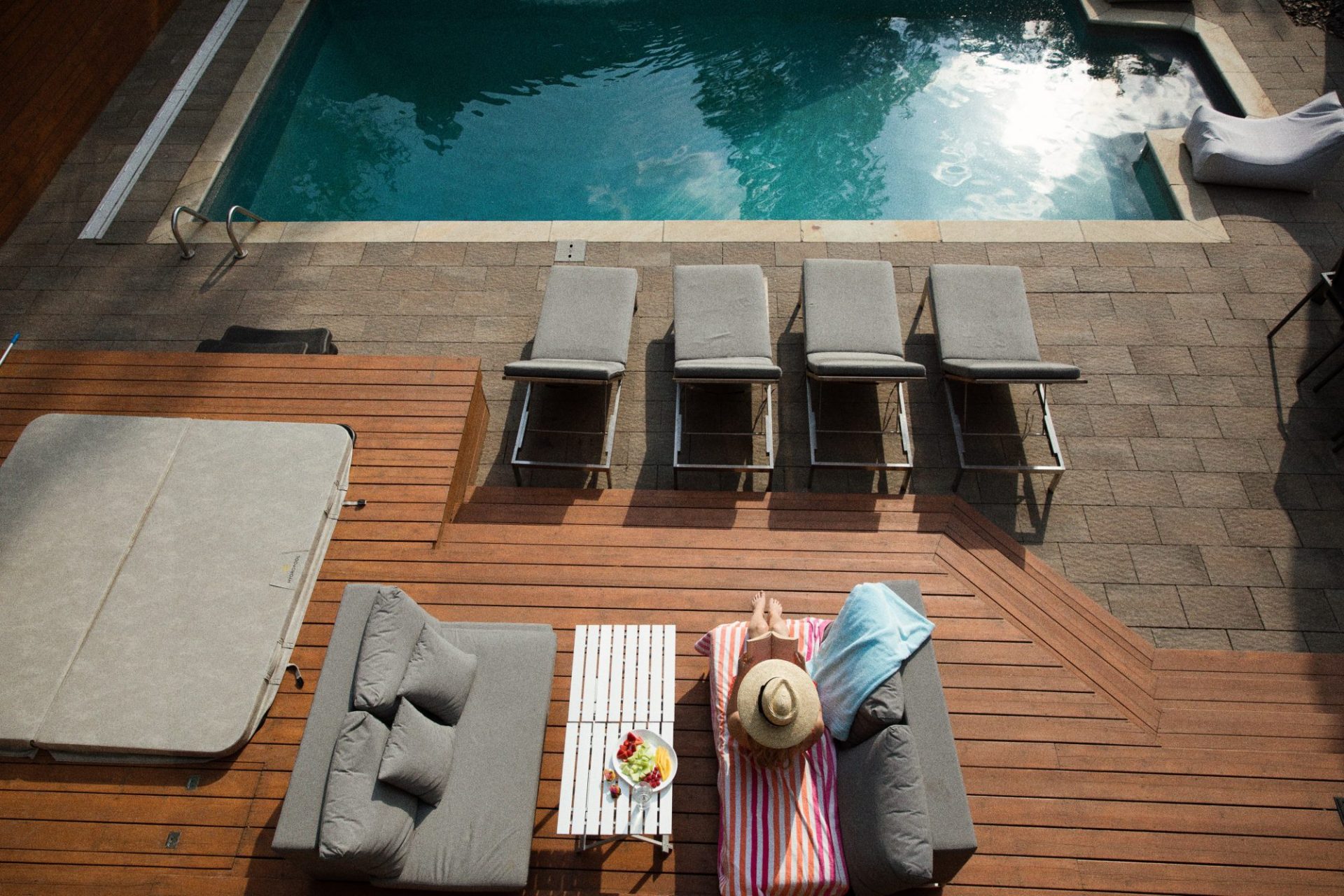 Especially with the special property "hotel", it is not only property-specific parameters that determine the value and sustainable market success of a property. Above all, the "strategic fit" is decisive: location, property, concept, and target group as well as operator must fit together. Whether you are a project developer, investor, tenant, or operator – our interdisciplinary hotel team will therefore advise you with a holistic approach. Our clients also benefit from our high market penetration in the Rhineland and our broad national and international network with investors, project developers and operators.
FOR PROJECT DEVELOPERS
Location, competitive and demand situation, target groups and potential concepts – for project developers we analyse central parameters for a successful hotel project. We identify and examine properties, accompany the purchase and – if desired – also the further project planning process up to the search for and selection of operators as well as a possible exit.
FOR OPERATORS
We accompany landlords from the first definition of objectives to letting. Starting with the location and property analysis, we examine possible operators, broker new hotel projects as well as existing properties. We examine all relevant success factors with a view to achieving the best possible "strategic fit". Upon request, we support operators in the preparation of detailed potential analyses. Here, too, our holistic approach is at the centre of our analysis and consulting services.
FOR SELLERS AND INVESTORS
Sellers and investors also appreciate our profound know-how in the hotel segment, our network and our distinctive market penetration, especially in Cologne and the Rhineland. This special regional expertise offers decisive added value, especially to external investors, as does our range of regional investment opportunities in the hotel sector.
Sellers of hotel real estate benefit in particular from our network of national and international investors who know us as an experienced and reliable partner. Whether selling or buying hotel products – our holistic advisory services will convince you.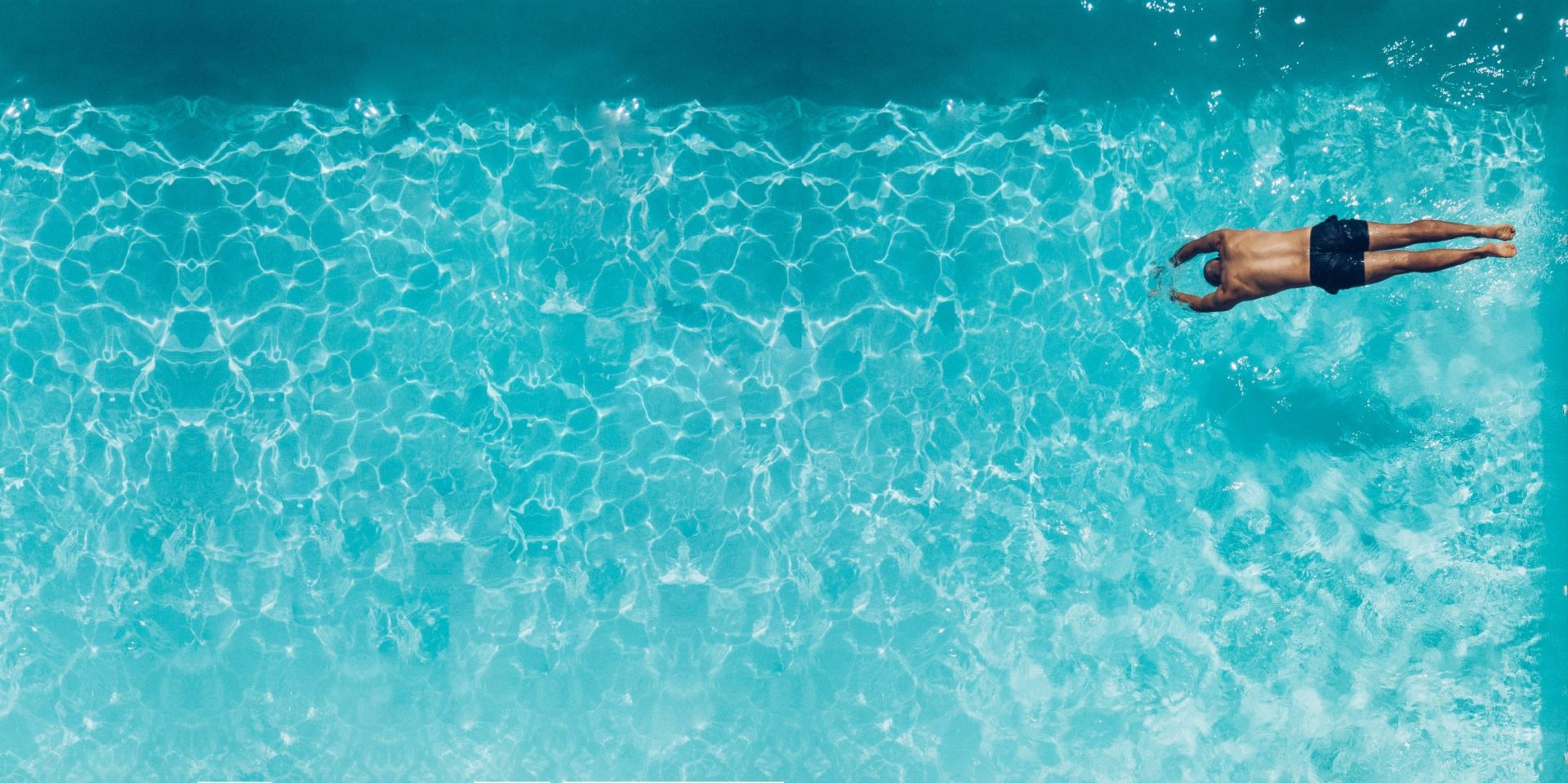 FROM BOUTIQUE HOTEL TO HOLIDAY RESORT
We have close contacts to most national and international hotel operators and are in intensive exchange with owners and project developers. Against this background, we can support you in many ways.
THE RAPID CHANGES IN THE SECTOR AND THE MULTITUDE OF NEW CONCEPTS REQUIRE COMPETENT SUPPORT AND REGIONAL KNOW-HOW. WE ARE THE RIGHT PARTNER FOR SUCCESSFUL IMPLEMENTATION.
Dirk Hindrichs, Managing Partner, Team Leader Hotellery
Our references
Project Successes
Put yourself in good hands
Our team of experts
Certified Surveyor (DIA)
Managing Partner I Executive Partner