Our retail team advises you on all matters relating to the leasing or purchase and sale of retail space. We bring providers and buyers together, develop common goals from different interests and pursue them step by step, very goal-oriented, until the contract is concluded.
Retail is change. That's why we continuously monitor current trends in the retail market for you, examine competitive situations, understand purchasing power and centrality figures as well as pedestrian frequencies of different locations in Cologne and the region. A special focus of our experts is on district or secondary locations that are often neglected by competitors.
For renters
Macro and micro location, space size and quality, turnover potential and rent as well as many other parameters comprise the requirement profile that we first draw up together with you.
Based on these search criteria, we present you with initial property proposals from our extensive database and prepare property comparisons and profitability calculations as a reliable basis for your decision. Subsequently, we accompany all negotiations with the landlord, including questions regarding the development of the space, up to the successful conclusion of the contract.
Whether you are looking for a pop-up shop, boutique, specialist shop or retail space, we will provide you with professional and committed support in renting your space.
For lessors
We accompany landlords from the initial target definition to letting. Based on the location and property analysis, we examine possible development potentials of your retail property and provide market and rental price estimates.
With highly target group-oriented marketing strategies, we present your property on the market, evaluate potential tenants' commercial concepts for their viability and support you in planning custom-fit space and leasing concepts. We accompany your lease negotiations in a goal-oriented manner until they are successfully concluded.
FROM SOLE TRADER TO CHAIN STORE
Every day we add new properties to our extensive database. We have solutions in many sizes and different locations for retail or gastronomy.
NOTHING IS MORE FAST-MOVING THAN RETAIL AND GASTRONOMY. WE FOLLOW TRENDS AND NEW CONCEPTS AND SUPPORT YOU IN MAKING THE RIGHT DECISION.
Dirk Hindrichs, Managing Partner, Team Leader Retail
Our References
Project Successes
Put yourself in good hands
Our team of experts
Certified Surveyor (DIA)
Managing Partner I Executive Partner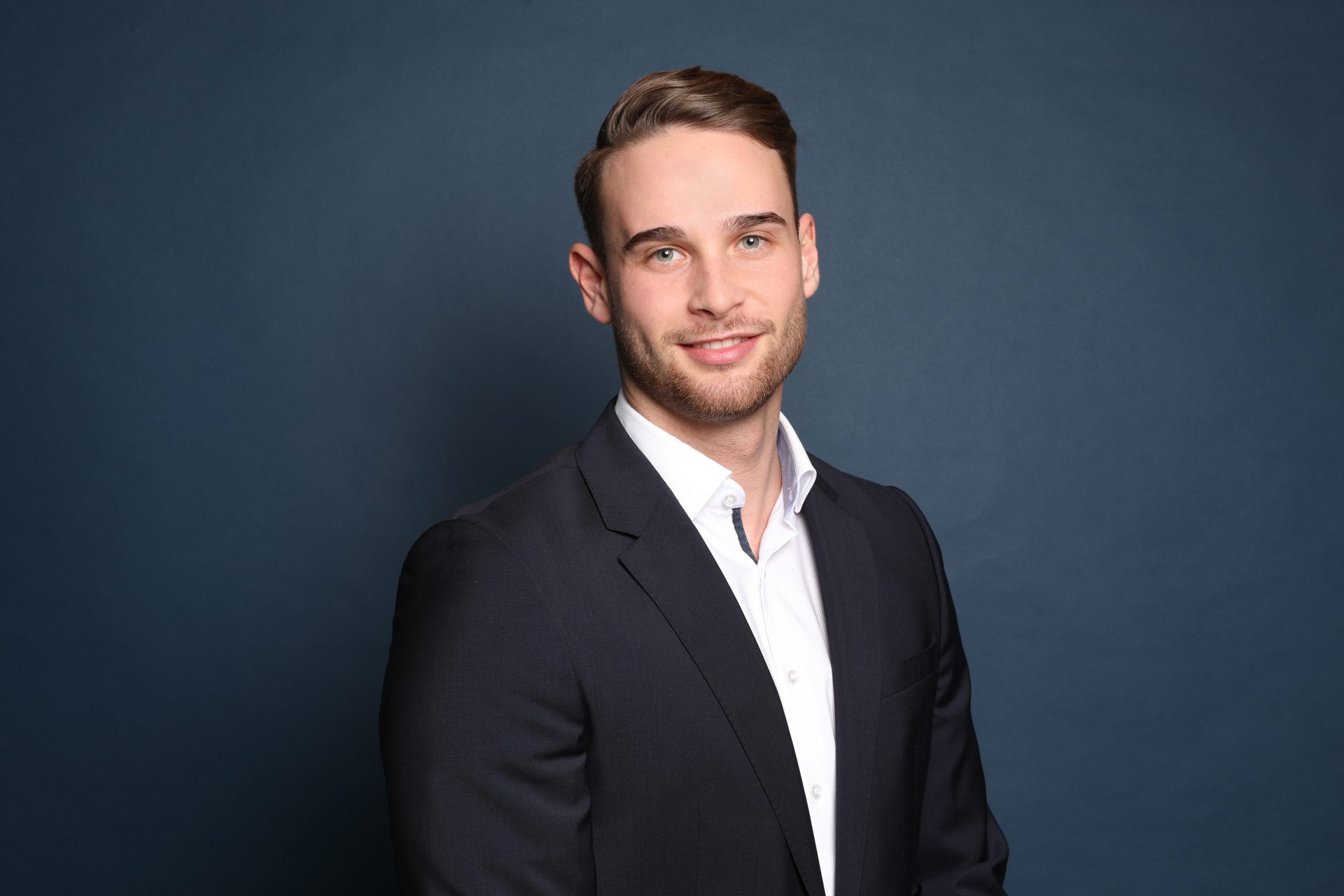 Real Estate Agent (IHK)
Consultant Office Leasing & Retail