Whether leasing or renting, buying or selling, Rheinreal advises users and owners, investors and project developers, holistically and adeptly, when it comes to industrial and logistics space, such as warehouses, distribution centres, production or workshop space. With our broad know-how of industry and market expertise, we develop customised solutions for our clients.
FOR RENTERS
For those seeking space, we determine the exact space, facilities and location requirements with an integrated needs analysis.
Our industrial and logistics experts know where to find the right property for your needs and where an investment will pay off in the long term. Many years of expertise and a high market penetration as regionally positioned experts ensure that you achieve your goals at economic conditions.
FOR LESSORS
The complexity of the industrial and logistics market requires precise analyses and professional advice.
Thanks to many years of expertise, our team of experts assesses industrial and logistics properties from the perspective of potential users and develops – if required – development and optimisation concepts in line with the market. We develop an individual marketing strategy, create professional marketing documents and present the property on the market or directly to an interested party from our demand pool.
For investors

We provide expert advice to private and institutional investors or project developers on the purchase and sale of industrial and logistics properties.
We develop a well-thought-out search and marketing strategy, accompany all acquisition and marketing processes, organise the due diligence, create data rooms and provide professional advice until the successful conclusion of the contract. Our clients benefit in the long term from our regional expertise, combined with a broad national and international investor network.
HIGH MARKET PENETRATION, EXPERIENCE, COMPETENCE AND A LONG-STANDING NETWORK WITH TENANTS AND LANDLORDS ARE THE BASIS OF OUR SUCCESS
Patrick R, Sohns, Team Leader Logistics Industry/Director
FROM START-UP TO MULITI-NATIONAL CORPORATION
Our database, which is updated daily, enables us to make a suitable offer for every need. Whether logistics, warehouse, production, workshop or service, we will find the suitable space for your company, taking into account the parameters you specify wherever possible.
Put yourself in good hands
Our team of experts
Real Estate Economist (IRE|BS)
Team Leader Logistics & Industry I Director
Consultant Logistics & Industry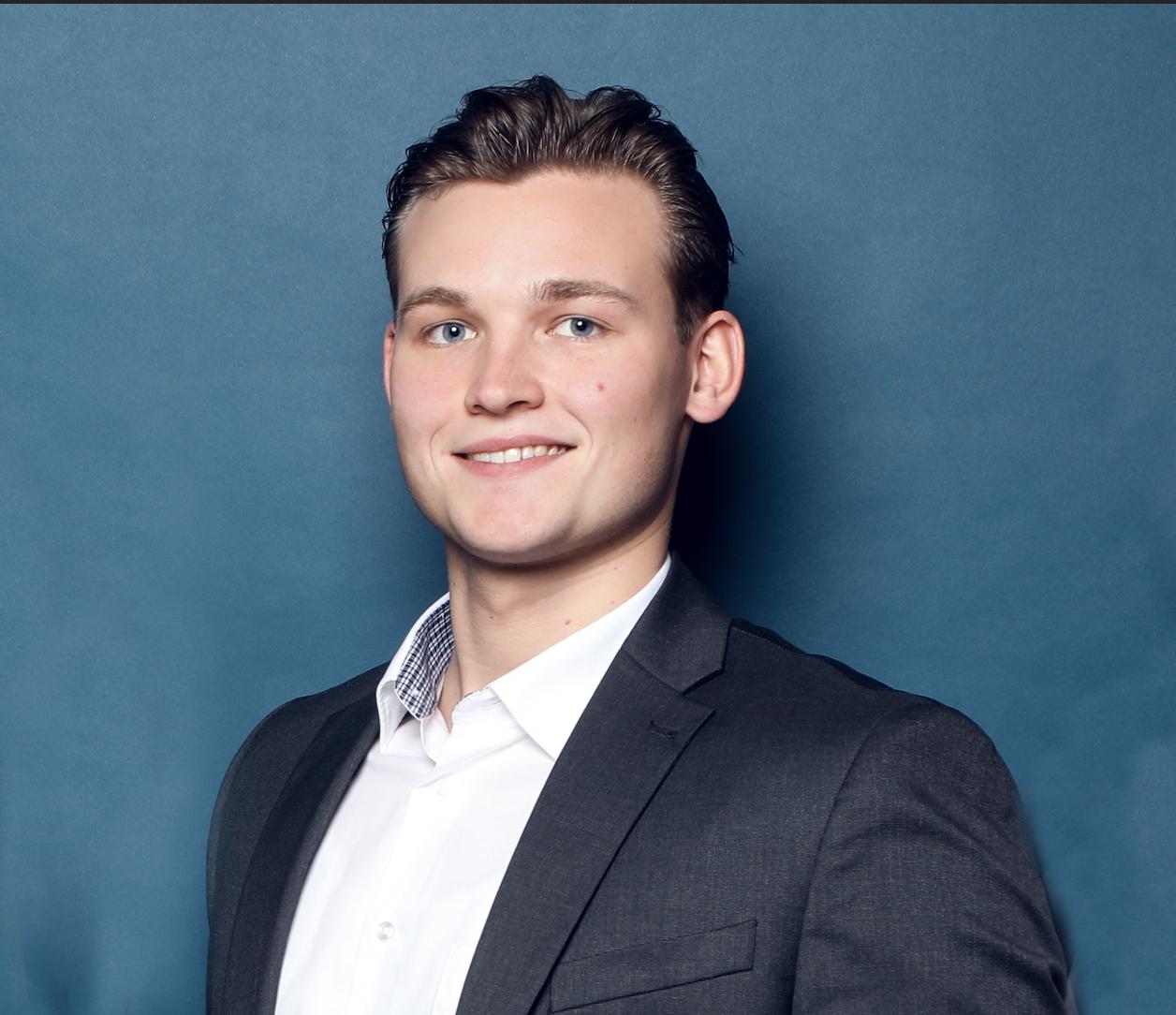 Logistics & Industry Team